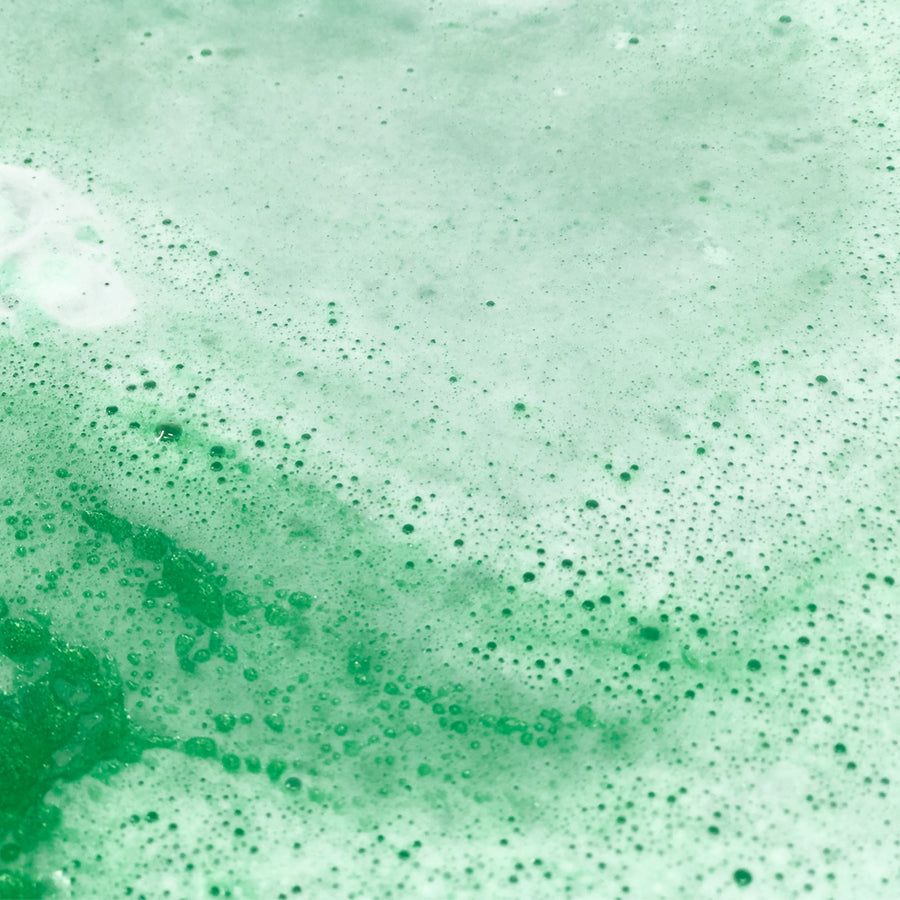 Fresh, Handmade
Bath & Body Products
EVXO offers exclusive luxury bath and body products with vegan, skin healing ingredients. Our bath and body line includes products for every dry, oily, and combination skin.
Shop Now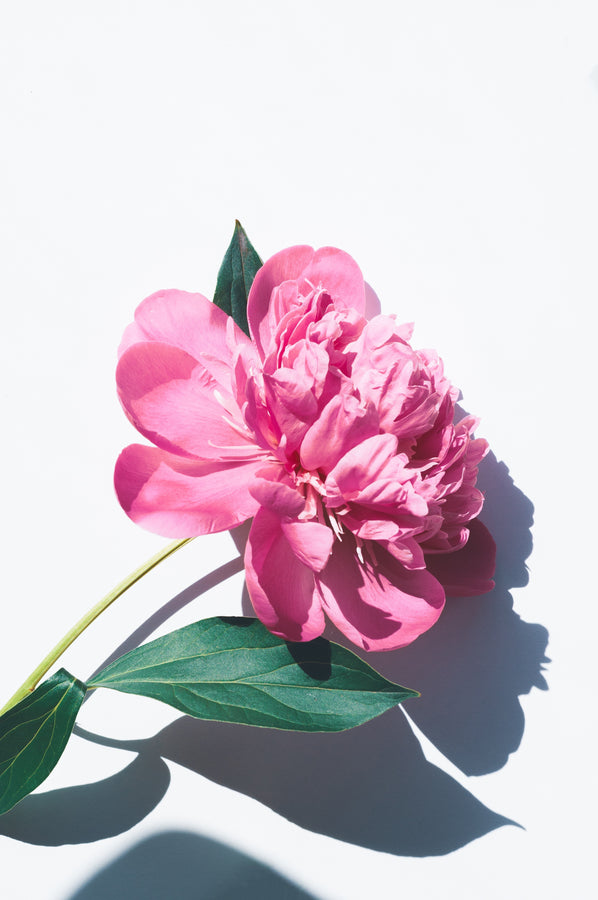 All Natural Ingredients,
All Natural Makeup
Our line of botanical cruelty-free and vegan cosmetics are all natural and gluten-free with certified organic ingredients and oils to keep you looking lush and youthful!
Shop Now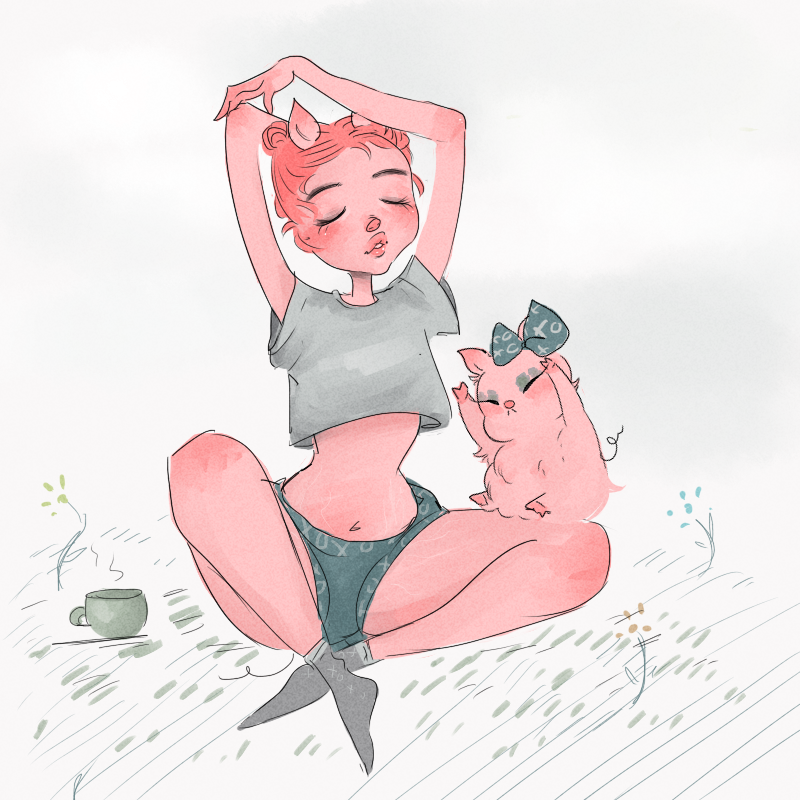 Our Mission
Created to be as inclusive as possible, EVXO Cosmetics contains a wide range of Vegan, Organic, and Gluten-free makeup! We're committed to ensuring that each product we offer is high-quality and contains the best ingredients available, while maintaining our commitment to the safety of our furry friends. We also frequently update our packaging, doing our best to stay sustainable. To help ensure that no animal testing or abuse occurs at any point in our supply chain, we partner with Leaping Bunny to certify all new EVXO cosmetic products to be Cruelty-Free.
What our fans are saying...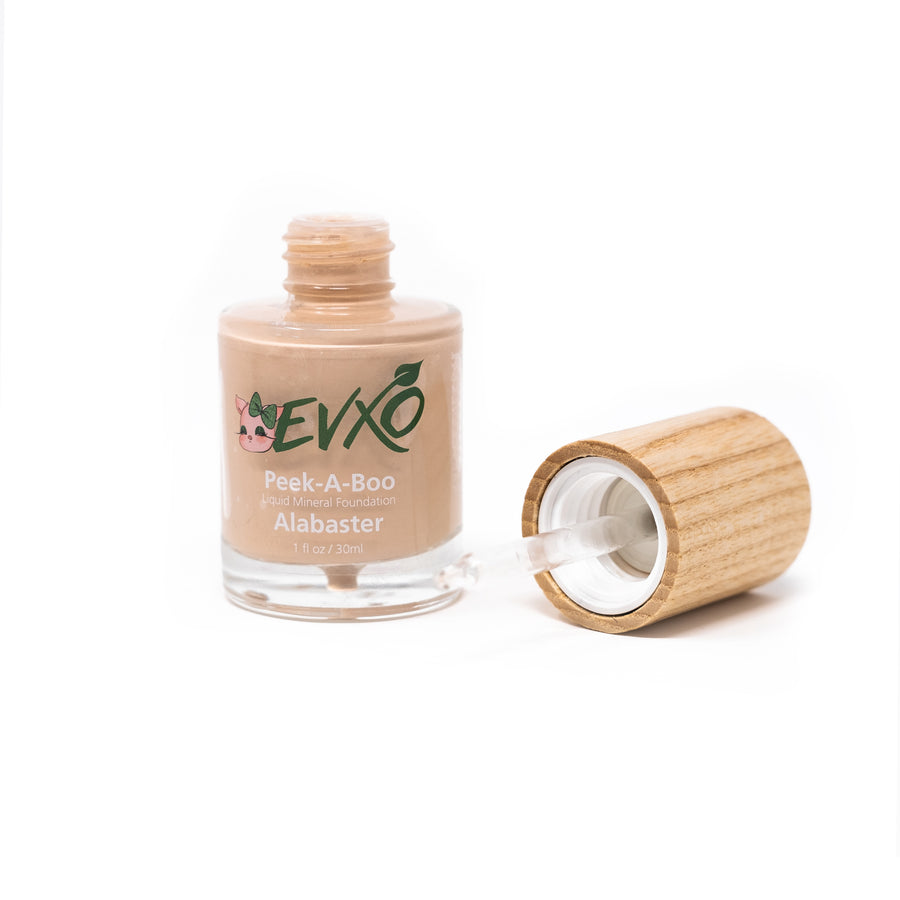 Bestselling Liquid Foundation
Our bestselling Liquid Foundation is certified organic, gluten-free, vegan, and cruelty-free with natural ingredients that never clog your pores. Our foundation has buildable coverage, a smooth application, and a dewey, non-greasy finish to keep you feeling beautiful and looking fresh all day long. Available in 12 shades!
Buy Now